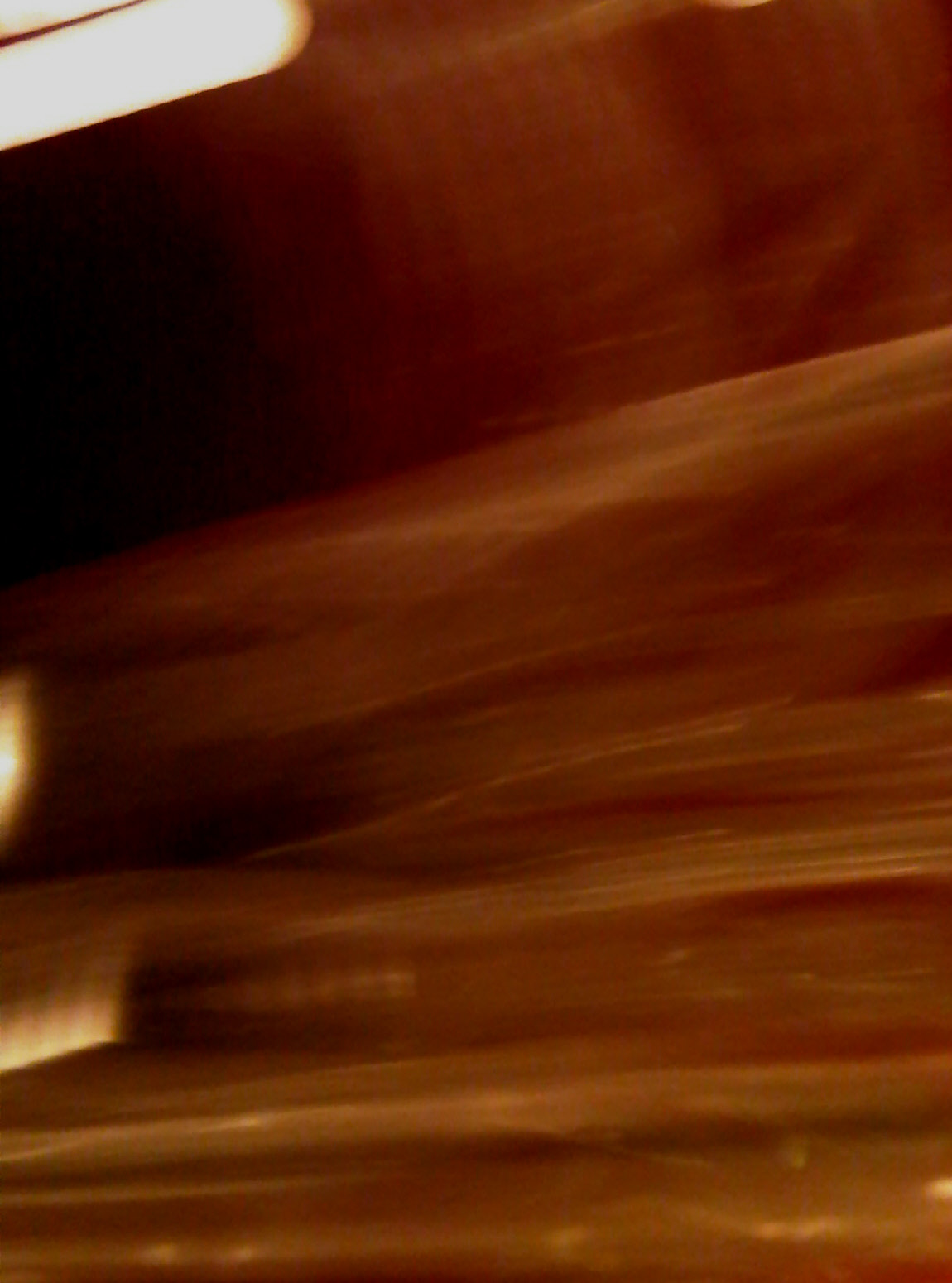 YOU ARE A TELECOM OPERATOR
CDLS-Consulting will advise you during the survey phase of your project (systems, graphs…).
CDLS-Consulting will coordinate your subcontractors and vendors, check and appraise the execution of :
-The fitting of fibre optic cables, installation of radio-relay systems, installation of radio antennas, wiring process
-The installation of your telecom equipment (routers, encoder …)
-The civil engineering work (buildings construction, bus networks, installation or delivery of pylons…)
-The fitting of electrical, air-conditioning or security systems
CDLS-Consulting can also manage the deployment of your subcontractors and vendors.
You are a company, a public body (administration, ministry or local authority), an association, or a private entity.
CDLS-Consulting will conduct expert investigations and operations in the nuclear field with regards to:
- weapons and reactors
- detection
- security and safety
- transport, environment and extraction of the ore
YOU ARE A COMPANY,
A LOCAL OR REGIONAL AUTHORITY
You are looking for experts in telecommunications to manage your project.
Whether you are a national or regional public body, a ministry, a privately held company operating in the field of telecommunications, the media, energy, transport, banking or insurance, Import Export or manufacturing, CDLS-Consulting will help you assess your network requirements, from a technical as well as financial and timing perspective.
CDLS - Consulting
Telecom network expertise , studies and operating
management
CDLS - Consulting
Nuclear field expertise : studies and checkings